BEAUTY TREATMENTS IN TURIN
Call of Beauty is your call to beauty A platform where you can book beauty treatments in Turin: at home, at the office or in a hotel, 7 days a week, from 7 am to 10 pm.
So that you can feel beautiful, always.
Our values
Accessible beauty
We want each of us to find her own little beauty, both on the outside and inside. That's why our professionals come to you during the day, saving you time and energy. We also thought about subscription plans or group options to save even more on the cost of individual beauty treatments.
Safety and hygiene
Our experts use personal protective equipment and compliant, disposable tools (when possible), sanitized after each treatment. We guarantee the highest hygiene standards, so that both you and the professionals always feel safe.
You speak. We Listen.
We care about knowing what you think: it is important for us to improve the services we provide day after day and make it more and more suitable for your needs. You can leave a review on the platform or for the individual therapist.
Competence and experience
All our beauty therapist are qualified and certified in their field. We collaborate with proactive professionals who have a desire to grow and constantly improve themselves. Professionals who are interested to industry trends, creative, and have experience in the beauty world and provide great customer service.
Do you want to become one of them? Work with us!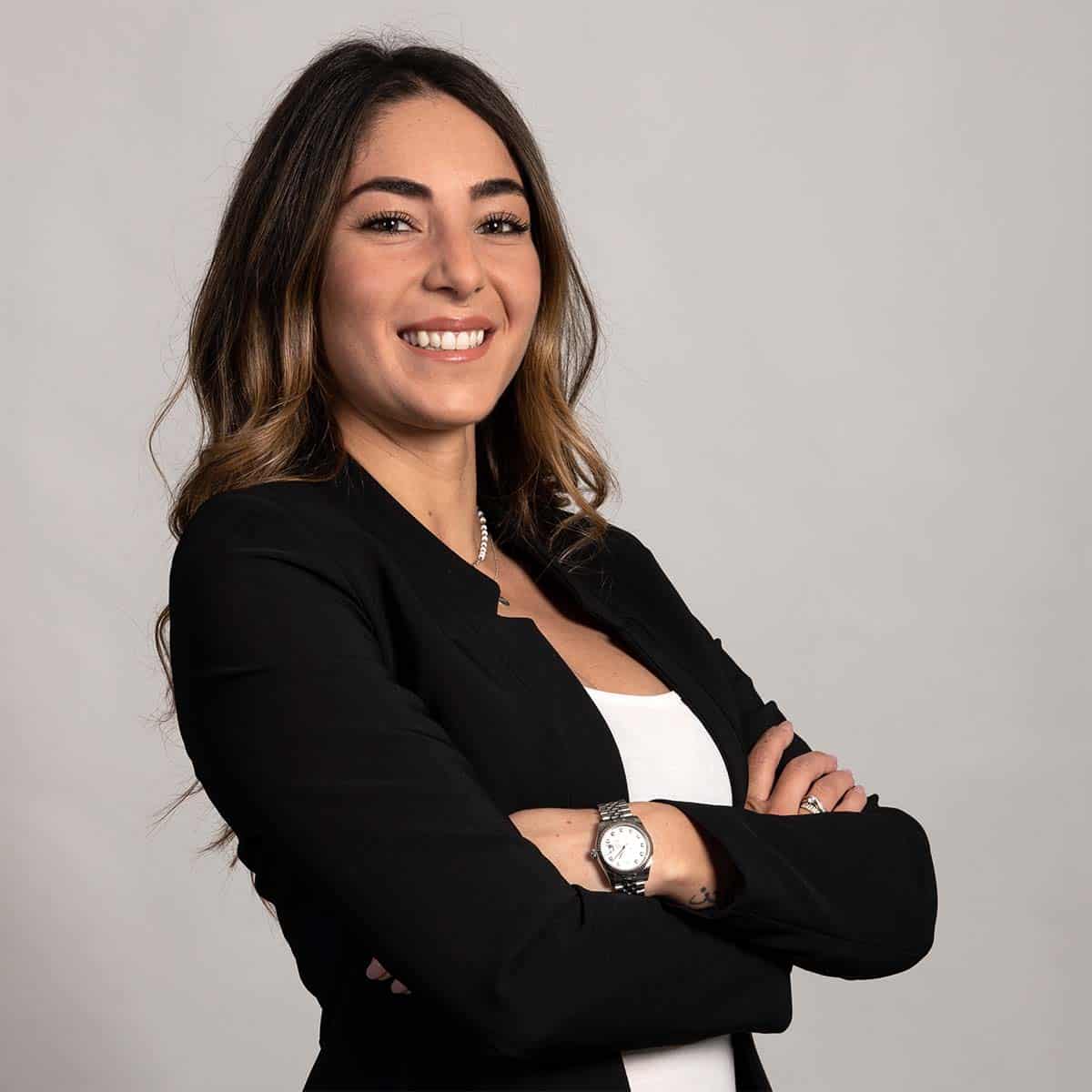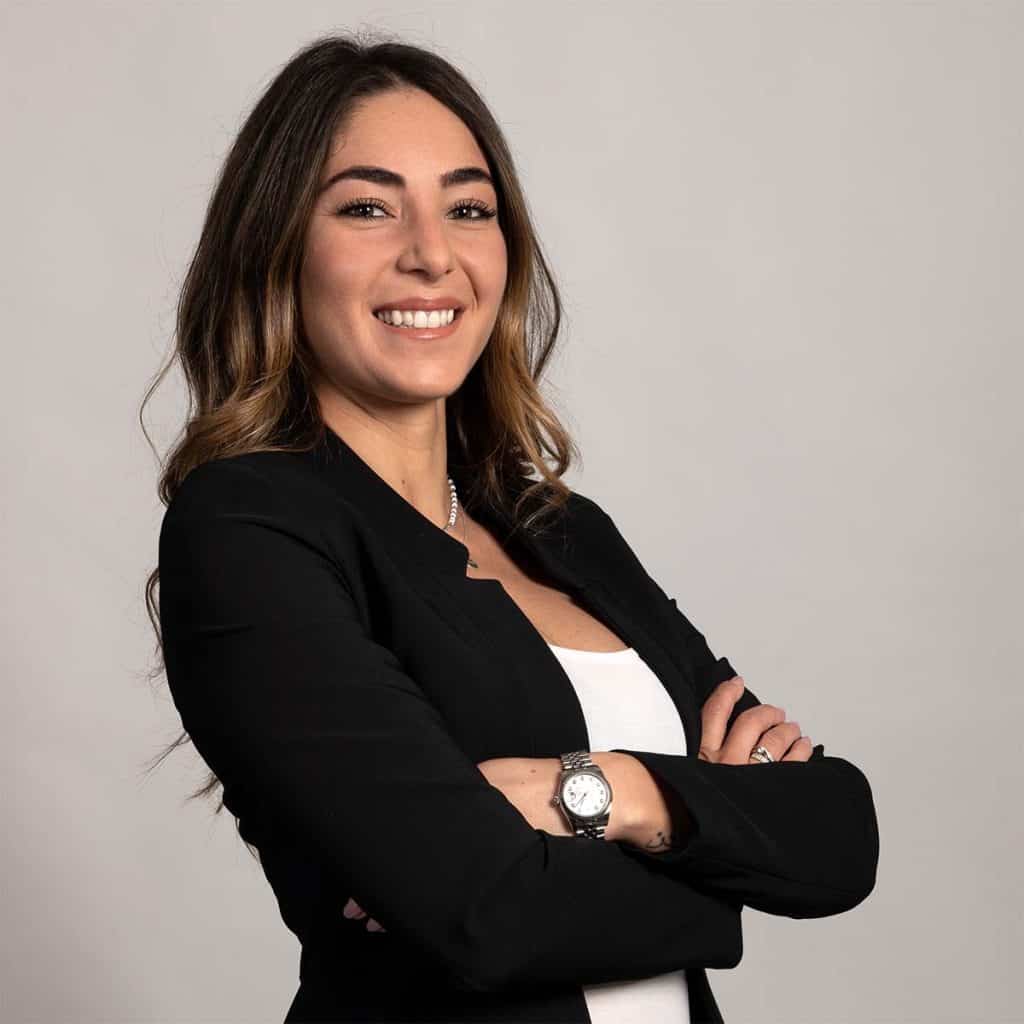 Eliana di Nicola
Founder e General Manager COB
After obtaining a professional qualification in hair styling, I attended a one-year professional training course. Then I got an apprenticeship contract at a salon in Turin, but shortly after, I followed my aspiration and embarked on an new experience abroad. Now, I have been working as a freelance for important beauty professional agencies for over 5 years. I serve private clients and events throughout Europe.
I founded Call Of Beauty because I believe that all women have the right to feel beautiful. Mothers, entrepreneurs, career women, students, and housewives who, in an increasingly fast-paced world, have schedules that are incompatible with salon appointments. For this reason, I believe that booking appointments weeks or months in advance is outdated. I have focused on last-minute appointments and a network of qualified professionals with maximum flexibility. Beauty should not be a luxury, but the way in which, with external care, we find inner well-being that reflects on all aspects of life.
Call Of Beauty is designed by women, for women.
To feel beautiful, always.